PROUDLY HANDCRAFTED IN MALAYSIA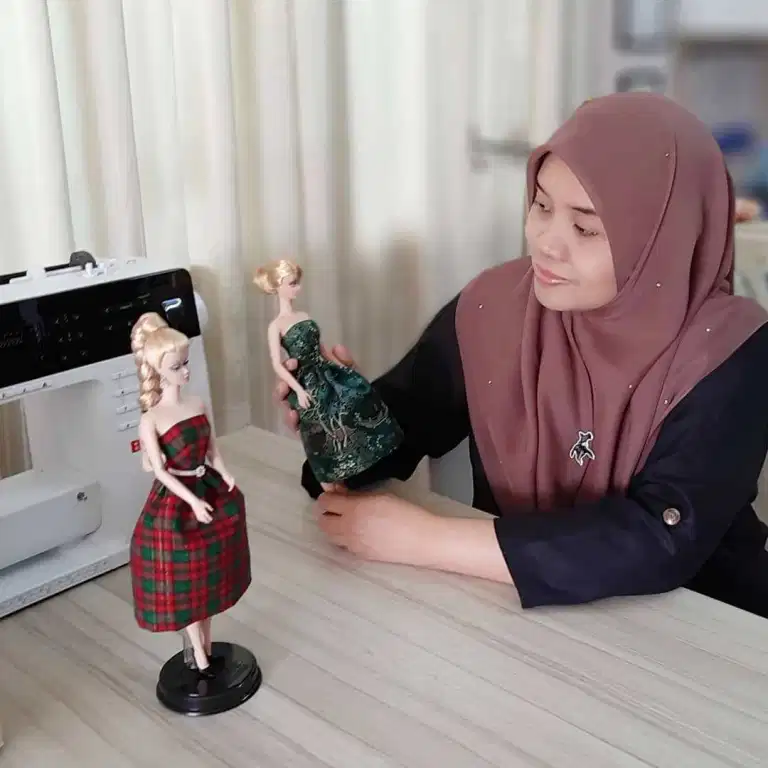 Hi! My name is Erpha and welcome to erphaahdayani.com. Thank you for taking the time to read over my Frequently Asked Questions. If you don't find the answer to your question below, feel free to contact me. I will be more than happy to assist you.

1. Are your products handmade?

Yes! All of my items are 100% handmade by myself. Every item is special and unique just like you and your loved ones. I spend hours and hours planning, designing, creating, and sewing.
2. Do you accept custom orders?
At the moment, I could no longer accept any custom orders. The good news is, I could still accept orders and create readymade for you and sell only available items on my webstore.
3. When will my order complete?
Ready-to-ship smocking dress: 3- 5 business days

Doll fashion: 7 - 14 days

Jewellery pouch: 7 - 14 days
4. Do you accept returns or exchanges?

Due to the nature of our products, we do not accept returns or exchanges; however, if you are dissatisfied with your purchase in any way, please contact us and we will find an appropriate solution together.
5. How do I check the status of my order?

When your order has shipped, you will receive an email notification from us, including a tracking number you can use to check its status. Please allow 48 hours for the tracking information to become available.
Much love,
Erpha Ahdayani binti Othman