Hi! My name is Erpha and I am smocking and sewing from my little studio in Bintulu, Sarawak, Malaysia. I love to sew and create little things such as dresses for dolls and children's outfits.

I enjoy making classic English-style outfits for children. The beautiful detailings and the intricacy of smocking and embroidery have always fascinated me. It started in the year 2008 when I had to undergo an operation. My husband bought me my first smocking magazine to read during my recovery.

I can be inspired by the surroundings where I live; the sun, nature, the colours, the textures, and my childhood memories too. My mom used to sew for me when I was a young girl and just like her, I have self-taught myself if anything interests me.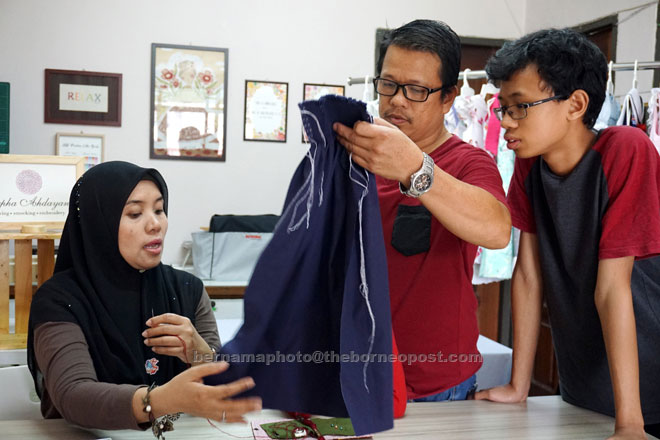 I was featured in many local articles and you can read more about me and my work at the link below:

https://www.theborneopost.com/2018/12/09/smocked-outfits-by-sarawakian-sought-after-globally/

https://mediapermata.com.bn/smocking-jadi-pilihan-pelanggan/
I hope you enjoy your stay here and hope you find my work inspiring.


Erpha xx